Employers that hire staff with disabilities do so for good reasons: It's the good and right thing to do. It's equal opportunity. Everybody knows that.
What many of these employers really want to tell everyone, however, is that having team members who have a disability or two makes good business sense.
We caught up with participants at a 2-day workshop organised by SG Enable and Cornell University, and they told us the logic that wins them over.
1. To get better ideas at reaching a diverse market
"A diversity of views is very important for innovation and creativity. You can't have everyone thinking the same way. From a very pragmatic point of view, there are only so many people in Singapore. We have to look at an alternate pool of talents in order to sustain our business. I learnt a lot about accommodating people with disabilities without creating an impact on the bottom line of the business."
– Adrian Tan, HR Consultant
2. You need all the good help you can get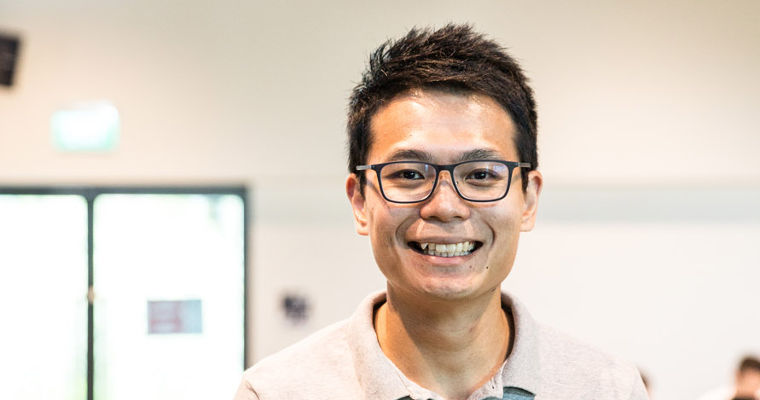 "A lot of awareness building has to be spread to raise the awareness of more people understanding people with disabilities. An inclusive workforce is a strong case for business. By including people with disabilities in your target audience, you reach people who have different talents that you may need in the workforce. For us recruiters, if we have a wider pool of people, it's better."
– Danny Chen, Graduate Recruiter
3. Better business culture and resilience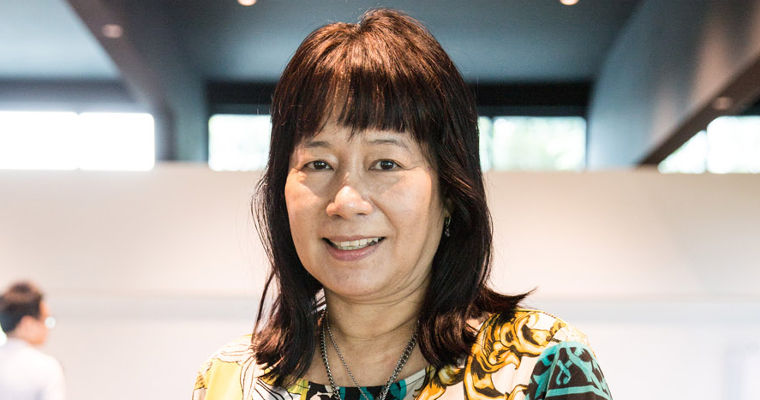 "To be an all-inclusive society, we need to look at all the nuances, all the outliers, and have the means to provide employment to everyone who is able and willing to work. The most important element is that every member of society is given a fair chance to be able to contribute back to the community, and that no man is left behind. In this way we'll become not just a competent society, but a more compassionate one. Any society is only as strong as its weakest link, so if we can all level up, it is beneficial to society as a whole."
– Anne Marie Gutierrez, counsellor and social worker
4. It's an untapped source of talent, even if you're already hiring staff with disabilities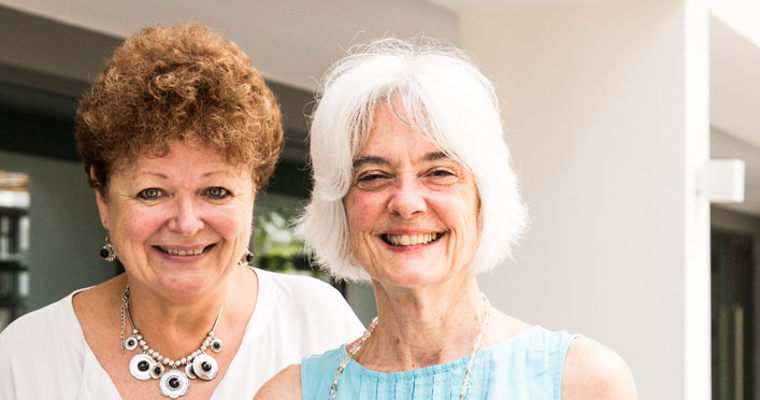 "Singapore has huge labour force needs, and people with disabilities is a group that can help meet those needs. It'll benefit people with disabilities; it'll benefit employers in Singapore. And they have a great resource in the programmes of SG Enable to help them include people with disabilities in the workforce, so that everybody can win."
– Debra Perry (left), an international consultant and trainer on disability and development who specializes in promoting disability inclusion in the workplace
"

[Talents with disabilities] is a large, untapped labour force. Employers need to be prepared as they look for new talent to accommodate that labour force. They also need to look within their own workforce: there'll be people with disabilities that they'll want to retain. Making sure that they create a welcoming environment that's physically and communication wise accessible is really important."

– Dr Susanne Bruyère, Professor of Disability Studies, the Director of the of the K. Lisa Yang and Hock. E. Tan Institute on Employment and Disability