A social enterprise turns veggies and fruits into fresh cold-pressed juices
Located at Enabling Village since October 2021, Juice Stories is a social enterprise that supplies fresh cold-pressed juices. It was set up after its founder, Ms Annie Wong, found her health condition improving as a result of the juices she drank.
Plagued by an autoimmune condition for 20 years, Ms Wong embarked on her journey two years ago to search for ways to manage her condition through food intake. For three months, the former public servant overhauled her diet and drank cold-pressed vegetables and fruit juice twice a day, while continuing with her medication.
She felt less fatigued and her headaches subsided. Friends who had ailments like gastric reflux tried her recipes and felt better too.
Its juices are popular with health-conscious consumers, as well as parents who have children who refuse to eat vegetables. Many children are averse to greens and even fruits, so one way to introduce more of it to their diet is by juicing them, says Ms Wong.
As a social enterprise, Juice Stories hires persons with disabilities and older workers to prepare ingredients, bottles, pack and take charge of other operational tasks.
"In my previous role, I spent about 10 years helping a diverse group of Singaporeans, including older workers and people with disabilities find employment," Ms Wong says. "These two groups are close to my heart because I understand how challenging it is for them to find jobs. They perform well at work, and we're always keen to welcome them."
Juice Stories is looking to grow its juice crew. It offers a one-year on-the-job training programme for new hires and those who show aptitude may progress to learn how to create recipes and become a juice therapist.
Besides hiring older workers and persons with disabilities, Juice Stories is also focused on reducing waste. It spreads the recycling message to its customers by using sustainable packaging, as well as re-using the glass bottles they return.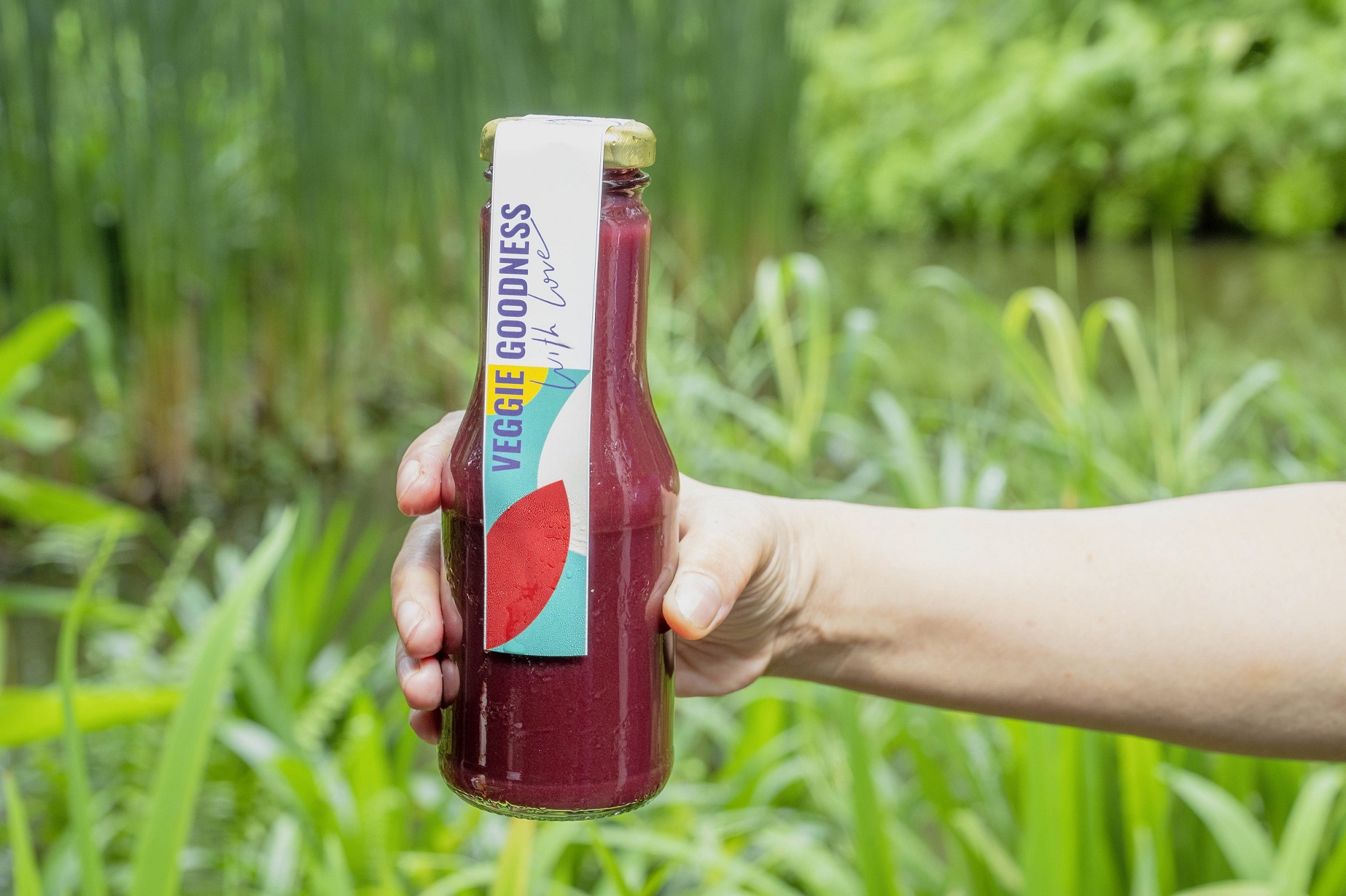 To inspire more people to choose healthy food, Juice Stories plans to organise Juice Wellness Workshops at Enabling Village for corporate customers from late February. Participants will learn about various juicing ingredients and get to create cold-pressed juices using their favourite fruit and vegetables.
In addition, Ms Wong and her co-founder Ms Anthony are looking to drum up greater awareness of cold-pressed juice in the new year, through engagement with companies to consider providing cold-pressed juices to employees to improve their health and well-being as part of staff welfare programme.
"Over the next five years, we plan to expand by adding another outlet, as well as grow our offerings of snacks," says Ms Wong.
Juice Stories is located at #01-K1, Nest Block in Enabling Village. Operating Hours: Mon – Fri: 10 am to 4 pm. Closed on Sat, Sun & PH.
Looking for a new space to run your business and hire people with disabilities? Speak to SG Enable today to find out more!