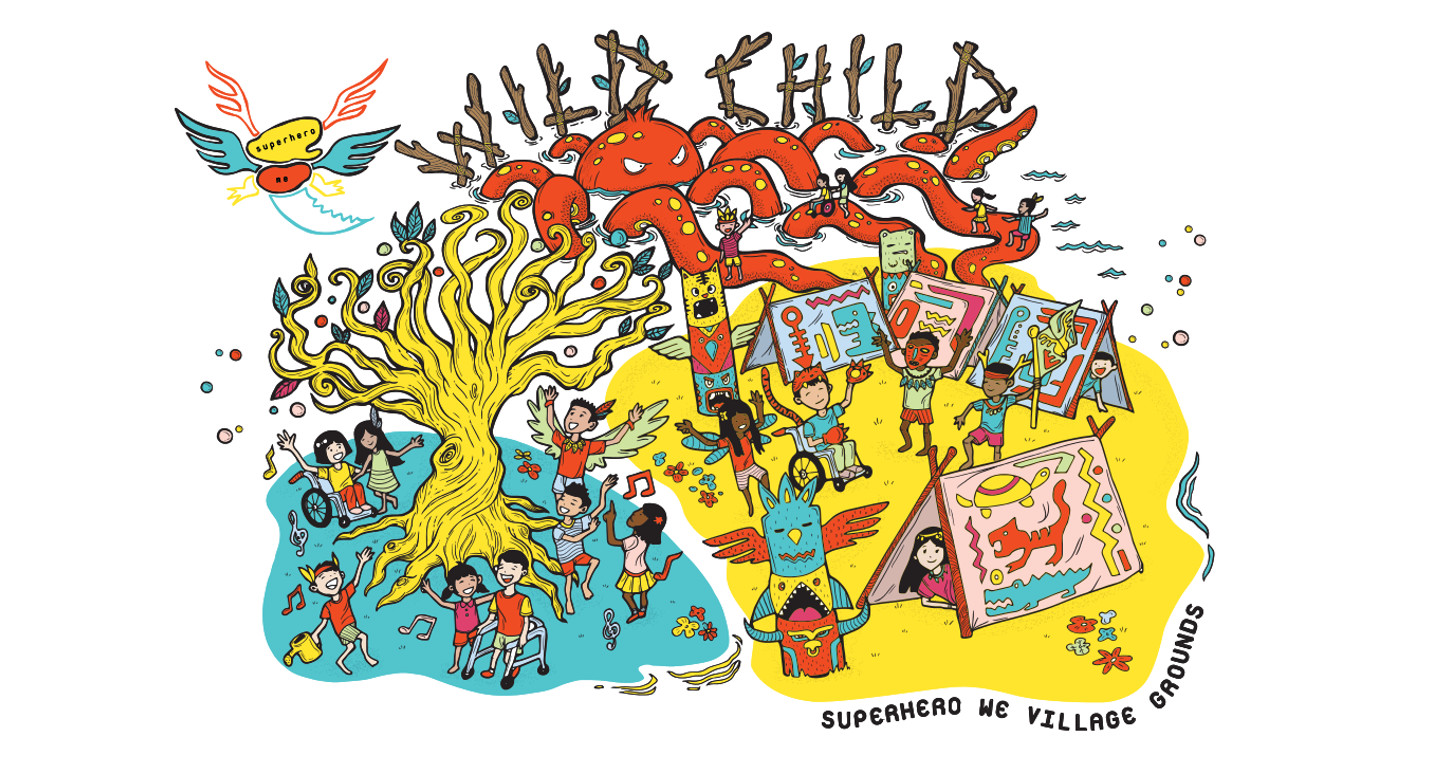 Superhero We WILD CHILD Festival
March 10, 2018

-

March 16, 2018

|

Free
Ground-up inclusive arts movement Superhero Me will hold its inclusive arts festival, Superhero We Festival, at the Enabling Village Ability Hub. Free play areas will open all day on 10 & 17 March 2018 (11am – 6pm) and 12 to 16 March 2018 (1.30pm – 4.30pm).
Themed "WILD CHILD", Superhero Me inspires to empower children to realise their potential and remove the fear of those different from them by inviting schools and families with children of different needs to mingle and play together through facilitated experience. Highlights include a wide range of art, craft, music and dance workshops for the public designed to foster inclusion.
This event is co-presented by Enabling Village and supported by TODAY Enable Fund.