The Enabling Village celebrates our first birthday! Join our celebration by checking in your visits and tagging with #EVCelebrates or the usual #EnablingVillage.
The Enabling Village is a community space combining retail, lifestyle and training in an all-accessible public space.
We are home to several social businesses dedicated serving everyone, with and without disabilities.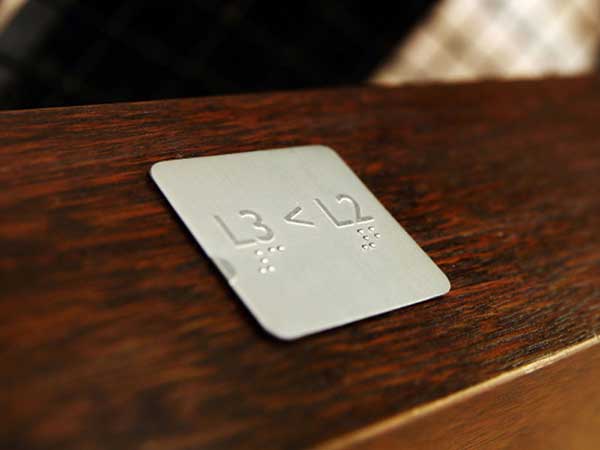 Accessible
to all
Our space was designed for easy use by anyone, including users of wheelchairs and other assistive devices. We also showcase the latest in accessible technologies and design.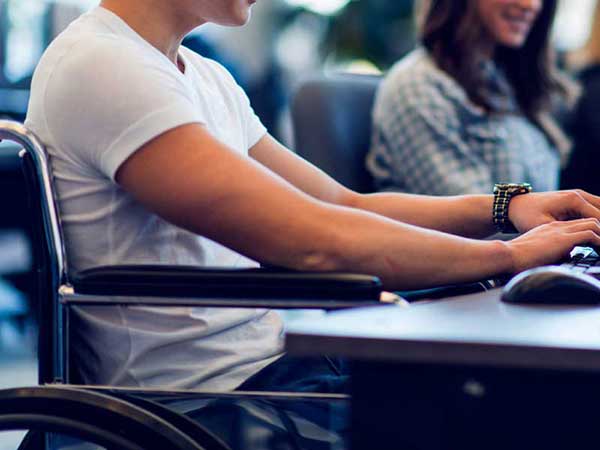 Something For
Everyone
We believe that disabilities should not keep us from being out and about. We have retail, food, a fitness gym and other services, all serving both able-bodied and disabled visitors.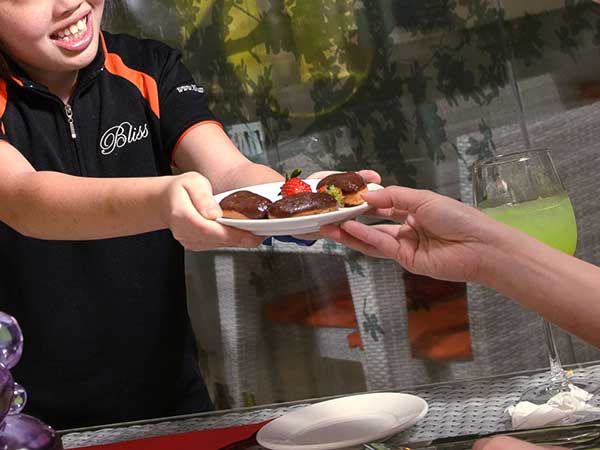 Defining Individuals
by Ability
We've partnered with a number of socially conscious organisations to create job and training opportunities for individuals with specific abilities.