What is Universal Design?
Universal Design is the design of products and environments so that they can be accessed and understood by users regardless of their age, size, ability or disability.
Narrowly defined, it refers to the design of a built environment so that it is accessible, usable, convenient and a pleasure to use for people of diverse needs. Broadly defined, universal design also includes products and services. A product built with universal design principles can be used by all people, to the greatest extent possible, without the need for adaptation or specialized design. An example would be a mobile phone with large buttons—the numbers can be read by seniors with poor eyesight and adults with visual impairments, without the need for eyeglasses.
The Enabling Village has the following features.
Barrier-Free Movement
The Enabling Village is retrofitted from a former school compound. For example, spaces have been extensively redesigned so that they can accommodate wheelchair users—lifts have been installed at multi-story blocks; steps have been replaced by ramps, with the gradient gentle enough for both manual wheelchairs and motorised scooters.
The Enabling Village was retrofitted in conformance with the Building and Construction Authority's Universal Design guidelines.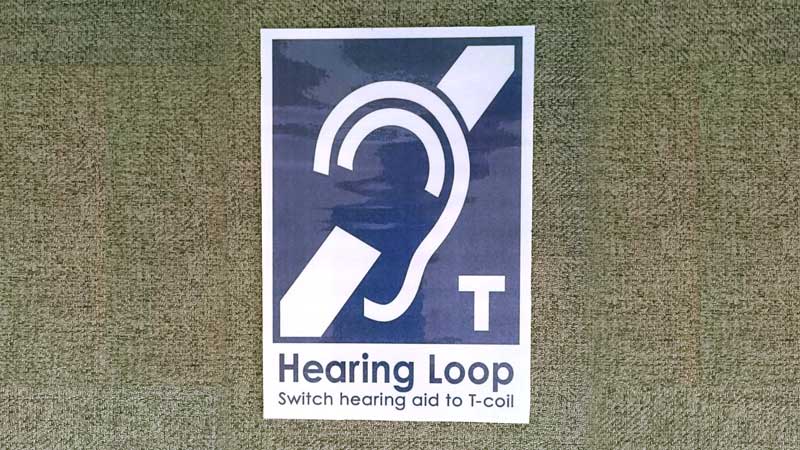 Hearing Loops
Also called audio induction loops, a hearing loop system comprises rooms and buildings wired up with cables that generate signals that tuned into using hearing aids. This allows hearing-impaired users to clearly hear musical performances and public announcements without distracting noise in the environment.
Braille Signs
Key signage such as washroom doors and staircase handrails have braille lettering, to allow blind users to use touch to move about independently.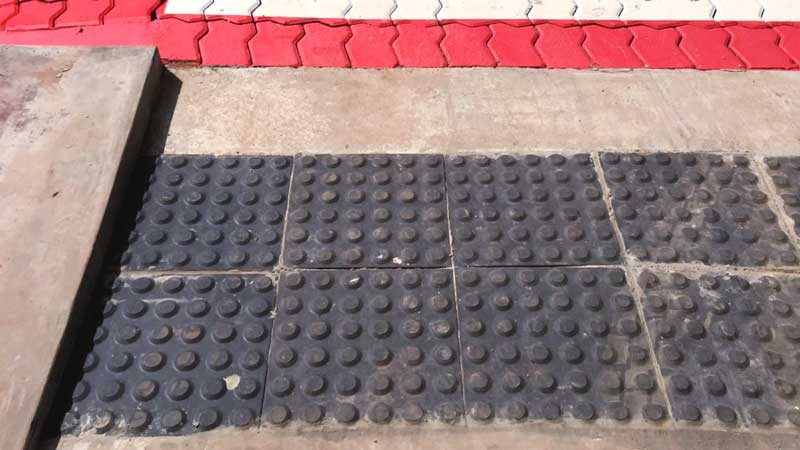 Tactile Floor Indicators
Have you seen floor tiles with knobs and bars at public spaces, such as MRT stations and pedestrian crossings? These were placed for blind and visually impaired people to find their way around using their white canes. Bar or block tiles direct users to key locations, such as washrooms, while small round bumps tell users to pause at a possible hazard, such as traffic crossings.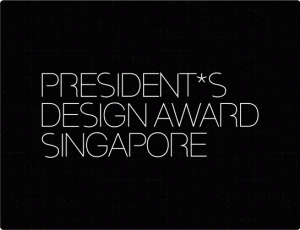 The President's Design Award is Singapore's most prestigious design accolade, recognising excellence in advertising design and visual communications, architecture and urban design, fashion design, furniture design, interior design, landscape design, product and industrial design.
The Enabling Village received the 2016 Design of the Year Award for its demonstration of heartland rejuvenation and community building, integrating education, work, training, retail and lifestyle, connecting people with disabilities and the wider society.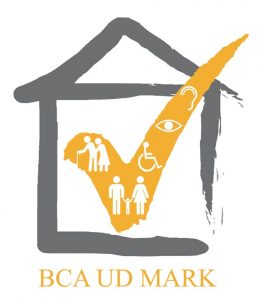 BCA Universal Design Award
The Enabling Village is a Platinum winner of the 2016 BCA Universal Design Mark Award, presented by the Building and Construction Authority. Refurbished from an existing training site, the Enabling Village demonstrates how innovation and accessibility is possible even with challenging terrain and physical barriers. Read more about the BCA Universal Mark Award from BCA's media release.