Accessibility at the Enabling Village
The Enabling Village recognises the diversity of the general public's abilities and needs. We endeavour to make our community space accessible to all visitors.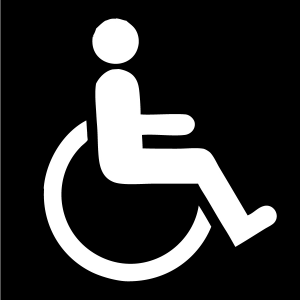 Visitors with limited mobility
All public areas of the village are wheelchair-accessible. Elevators are available at blocks that have more than one storey.
Motorised wheelchairs and personal mobility devices are allowed on the village grounds. Wheelchairs are available for loan at the concierge located at the NEST block.
All areas in the Enabling Village have wheelchair-accessible restrooms.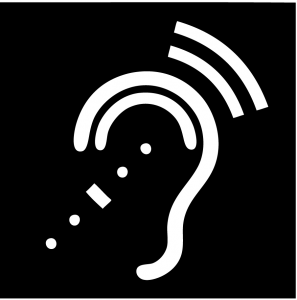 Hearing aid users
All event spaces are equipped with induction loops that transmit directly to hearing aids with T-Coils. These spaces are:
NEST block: Gallery
PLAYGROUND block: Terrace
UOB Ability Hub: Hall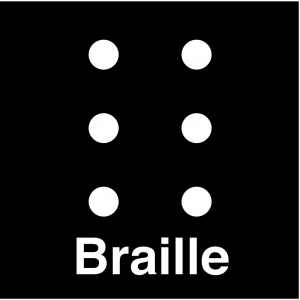 Braille users
A braille map of the Enabling Village is available at the concierge located at NEST block.
The POSB ATM machine has braille labels and earphone ports for blind users.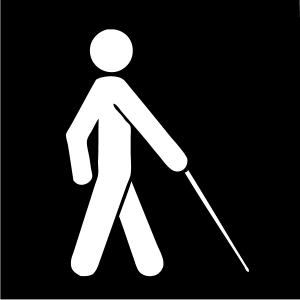 Visitors with low vision
Service dogs are welcome.
The Enabling Village is committed to facilitating the accessibility and usability of this website for all people with disabilities. If you have questions or feedback about the accessibility of enablingvillage.sg, please write to hello@ev.sg.